Serving clients throughout Philadelphia
We offer high-quality and superior legal services to all our clients. We are highly experienced in handling all kinds of car accident cases. Our car accident lawyers are versatile, well-rounded and knowledgeable.
We understand that each car accident case is unique and we are confident that we possess the expertise and knowledge to solve your legal problems. We enjoy creating relationships with clients.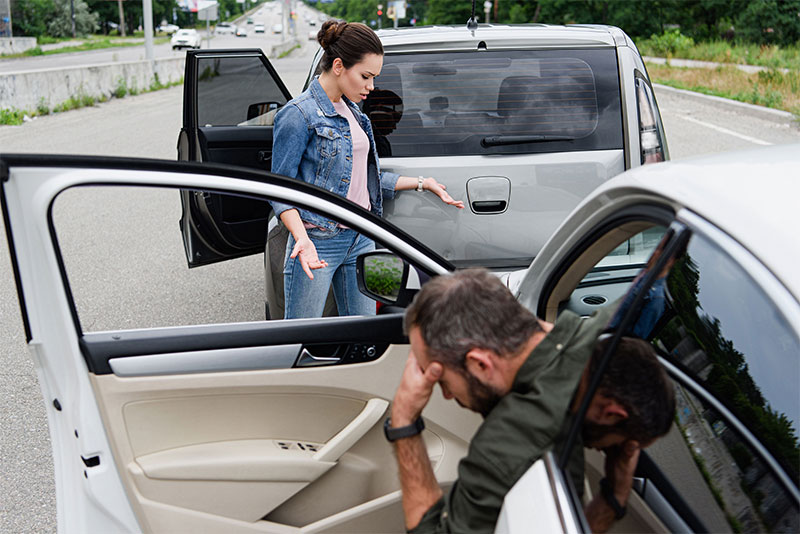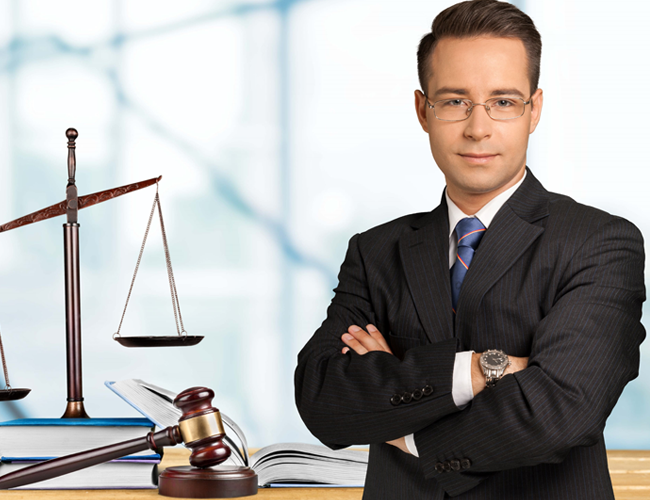 No Fees Until We Win
The assumed costs of legal representation unluckily deter lots of people from taking legal services when they require it the most.
We work on a contingency fees approach. It means clients won't pay us any legal fee until we win their case. We provide transparent pricing, so our clients understand what to exactly expect from each case.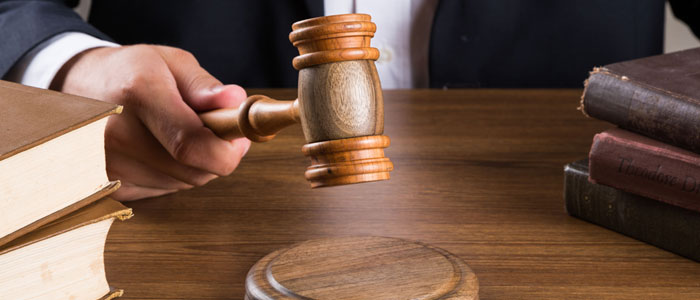 The first step towards getting the monetary compensation required to pay for your bills and losses if filing a car accident claim.
Our car accident lawyers help our clients navigate the procedure of filing a car accident claim to get the much-needed compensation. Car accident victims should entirely focus their money and time on getting better rather than worrying about filing a lawsuit.